2-Day Session
All Skill Levels
$195
1 or 2-Day Session Depending on Topic
Advanced Skill Levels
$249
Distributor Sales and Strategy Training
At Schönox HPS North America, Inc., we offer technical training for all levels of professionals.
Whether you are new to our product family or have been using Schönox for years, we welcome you to learn more about our subfloor solutions. No matter your skill level, there's a Schönox Installation Course that will challenge and inform you. From our comprehensive, two-day Performance Training to our Precision Training with specialized instruction, you will feel more confident with key Schönox systems. All courses combine industry expertise with a hands-on experience.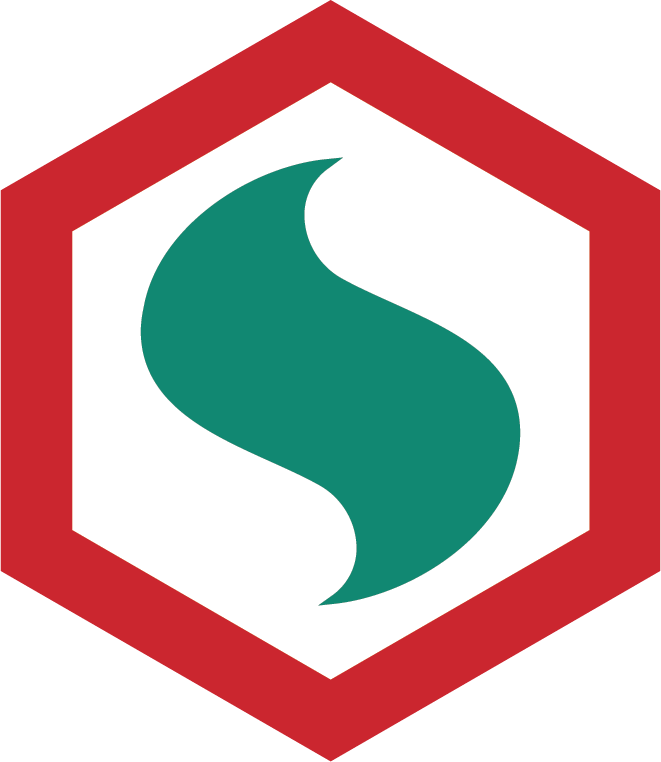 Schönox HPS North America, Inc. offers technical training and seminars that provide opportunities to learn about the full range of our products, installation tips, and subfloor preparation details. These opportunities are presented at our training facility in Florence, Alabama, but just as frequently at contractor, installer, and distributor locations around the country. Give us a call to discuss a program for your group or sign up for one of our upcoming sessions. *Dates are subject to change. Standard training duration is two days. Extra services such as airport transportation and entertainment options are available at registration.
Our training sessions include classroom instruction and
HANDS ÖN demonstrations using Schönox:

Primers and Moisture Mitigation Systems

Repair, Patching & Smoothing Compounds

Floor-Leveling Compounds & Underlayments


Waterproofing & Crack Isolation Materials
Full itinerary will be provided at registration.
Register for Schönox Technical Training
We believe continuing education is the cornerstone to understanding new technology and techniques to better help with your next project.